language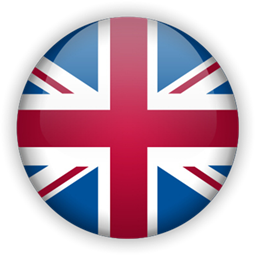 Official language is
ENGLISH
cme credits

Respiration Day has been accredited by Doc Congress, CME Provider, with 1,8 credits valid for the Italian participants

The Respiration Day 2019, Parma, Italy, 31/05/2019-31/05/2019 has been accredited by the European Accreditation Council for Continuing Medical Education (EACCME®) with 6 European CME credits (ECMEC®s).
Each medical specialist should claim only those hours of credit that he/she actually spent in the educational activity.
Each participant can only receive the number of credits he/she is entitled to according to his/her actual participation at the event once he/she has completed the feedback form. It is possible to collect the UEMS certificate at the registration desk.